Maxime Boucher's Home Page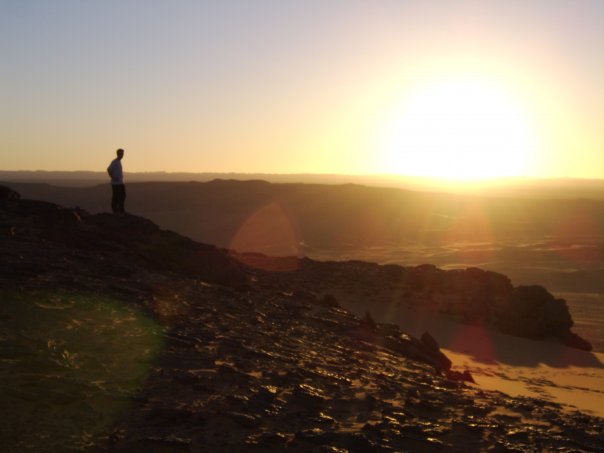 I have moved. Since July 2011, I work at Facebook.

I am a soon to graduate Ph.D. from the School of Computer Science at McGill University. My thesis is on surface analysis in the greater context of medical shape analysis under the co-supervision of

Alan Evans and

Kaleem Siddiqi.
I hold an Engineering Degree in

Applied Mathematics and

Computer Science at

Ecole Polytechnique (Paris) where I graduated in August 2004.
In summer 2004, I did a research internship at the

Laboratory of Mathematics in Imaging affiliated with

Harvard Medical School where I worked on

Regularization of Fiber Tractography in DT-MRI.
Research Interests:
Differential Geometry and Scale Space
Multivariate Statistics and Gaussian Random Field Models
Computer Vision
Brain Shape Analysis
Journal Articles:
Maxime Boucher, Sue Whitesides, Alan Evans, Depth potential function for folding pattern representation, registration and analysis, Medical Image Analysis, 2008.
Oliver Lyttelton, Maxime Boucher, Steven Robbins, Alan Evans, An unbiased iterative group registration template for cortical surface analysis, Neuroimage. 2006 Dec 22.
Conference Papers:
Conference Abstracts:
Oral Presentations:
Graduate Courses Followed
McGill:

COMP-690 Probabilistic Analysis of Algorithms
COMP-646 Computation Perception
COMP-642 Numerical Estimation
COMP-644 Pattern Recognition
COMP-557 Fundamentals of Computer Graphics
MATH-577 Geometry and Topology 2
MATH-671 Applied Stochastic Processes (audited)
PSYC-532 Cognitive Science

Ecole Polytechnique Montreal:

GBM-6118 Medical Imaging
IFT-6141 Shape Recognition
GBM-3000 Human Physiology
GBM-6103 Medical Applications of Computer Science

Ecole Polytechnique Paris:
Educational Info:
PhD Student in Computer Science,

McGill University

, 2007-present
Master Student in Computer Science, McGill University, 2005-2006
Student in Applied Mathematics and Computer Science, Ecole Polytechnique (Paris), 2002-2004
Bachelor Student in Computer Engineering, Ecole Polytechnique de Montréal, 2000-2002
Teaching Assistant
Computer Graphics (Fall 2009)
Computer Vision (Fall 2008)
Contact Information:
McConnell Brain Imaging Center, Rm WB214b
McGill University
Montreal, Canada
Tel: +1 514-398-6447
email: boucher at bic.mni.mcgill.ca
Other Stuff